We are happy to announce we become F-Secure partners. F-Secure SAFE is award-winning internet security for all devices . Constant innovation is central to everything we do ensuring our customers have the best multi-layered protection possible against all types of viruses, malware, ransomware, and all online threats.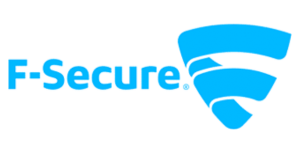 This partnership will allow us to offer protection to all of you devices at home. From protecting your kids to to protecting your cellphone.
You can find more about F-Secure products at f-secure.com
From best-in-class endpoint protection to cyber security strategies and incident response, F-Secure cover your business' IT security needs.
You can find more about F-Secure business products at f-secure.com